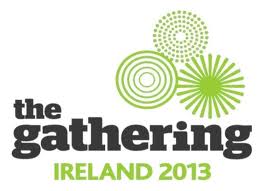 The Gathering in Killarney
2013 is upon us and hopefully a good season to come.
Here at the 19th Green we are looking forward to a sunny summer and The Gathering in Killarney, so we can all take advantage of what
Killarney has to offer.
For those of you that will be coming to our town ,there is a fantastic new Walking and Cycling path opened right across from  our entrance that gives direct access to the
Killarney National Park and a wonderful scenic stroll in to the Killarney town Centre.
As many of our past guests will know we are only too happy to help organise bike hire and if you wish to bring your own bike
we have secure private Bike park / Storage area under lock and key.
It looks like this is the year for the active, with Marathon running, Triathlons, 5 and 10km runs, Ring of
Kerry Cycle, Walking Festivals and as always the spectacular McGillicuddy Reeks, with Ireland's highest
mountain Carrantuohill which is a worthy challenge for even the most experienced outdoor explorers
The Gathering in Kilarney which is a golden opportunity to re-connect
We are all looking forward to the Gathering in Kilarney which is a golden opportunity to re-connect with family
and friends flung to all four corners of the globe. Almost every town, village, club and community are in
some way trying to bring together old and new friends.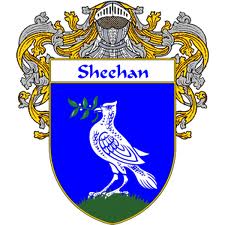 The Sheehan Clan is actively working across the
country , we are hoping to meet more Sheehan's from all over the world – long lost relatives ! It will be
interesting and great fun.
So there you have it our first blog of 2013. I hope you enjoyed reading it and I look forward to your
feedback. Don't forget if you want to come to Killarney to enjoy the National Park, golfing Fishing, and
Activities or just to take in the wonderful views on the Ring of Kerry which will open up a whole other
world to you. You need to look no further that the 19thGreen Guesthouse as we are ideally based for all
your holiday needs. Our home is your home, See you Soon