Explore the Gap of Dunloe from the 19thGreen Guesthouse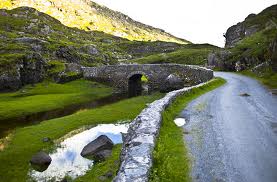 Killarney's world famous Gap of Dunloe was carved out by a river of ice over 2 million years ago.  This is an archaeological fact but unfortunately we do not have any video or photographic evidence, recording its current existence will be up to you.
The Gap of Dunloe winds its way for 6 miles (10km) between the MacGillycuddy's Reeks and the Purple Mountains.
Although Killarney is famous for its 3 Lakes, it has many more and the Gap of Dunloe passes through 5 of them in total.  They are Coosaun Lough, Black Lake, Cushnavalley Lake, Auger Lake and Black Lough.  All these Lakes are connected by the River Loe.
At what would be traditionally the start of the Gap of Dunloe, Kate Kearney's Cottage is located and finishing at Lord Brendan's Cottage, while travelling from one to the other you will pass over the "Wishing Bridge". So make a wish you never know…….
There are a number of ways of travelling through the Gap of Dunloe – Hiking, Cycling or Pony and Trap.  It is not recommended to use a car.
Here at the 19th Green Guesthouse we are very fortunate with our location in relation to anything to do with the Gap of Dunloe Trip. While staying with us we will organise anything you need with regards to a trip through the Gap of Dunloe.
We can organise, bike hire, packed lunches, maps and any other information needed but we highly recommend that you let us organise one of the organised tours.  Travelling through the Gap of Dunloe is a once in a life time experience in its own right.  If you take an organised tour you will not only have a wonderful scenic trip but a historicaly, informative one also. All the wonderful characters guiding you through the Gap telling stories and historical facts dating back hundreds of years and passed down from generation of Javery to another , with a few twist along the way!  It is up to you to decide which is fact and which is fiction!
Walk through the Gap of Dunloe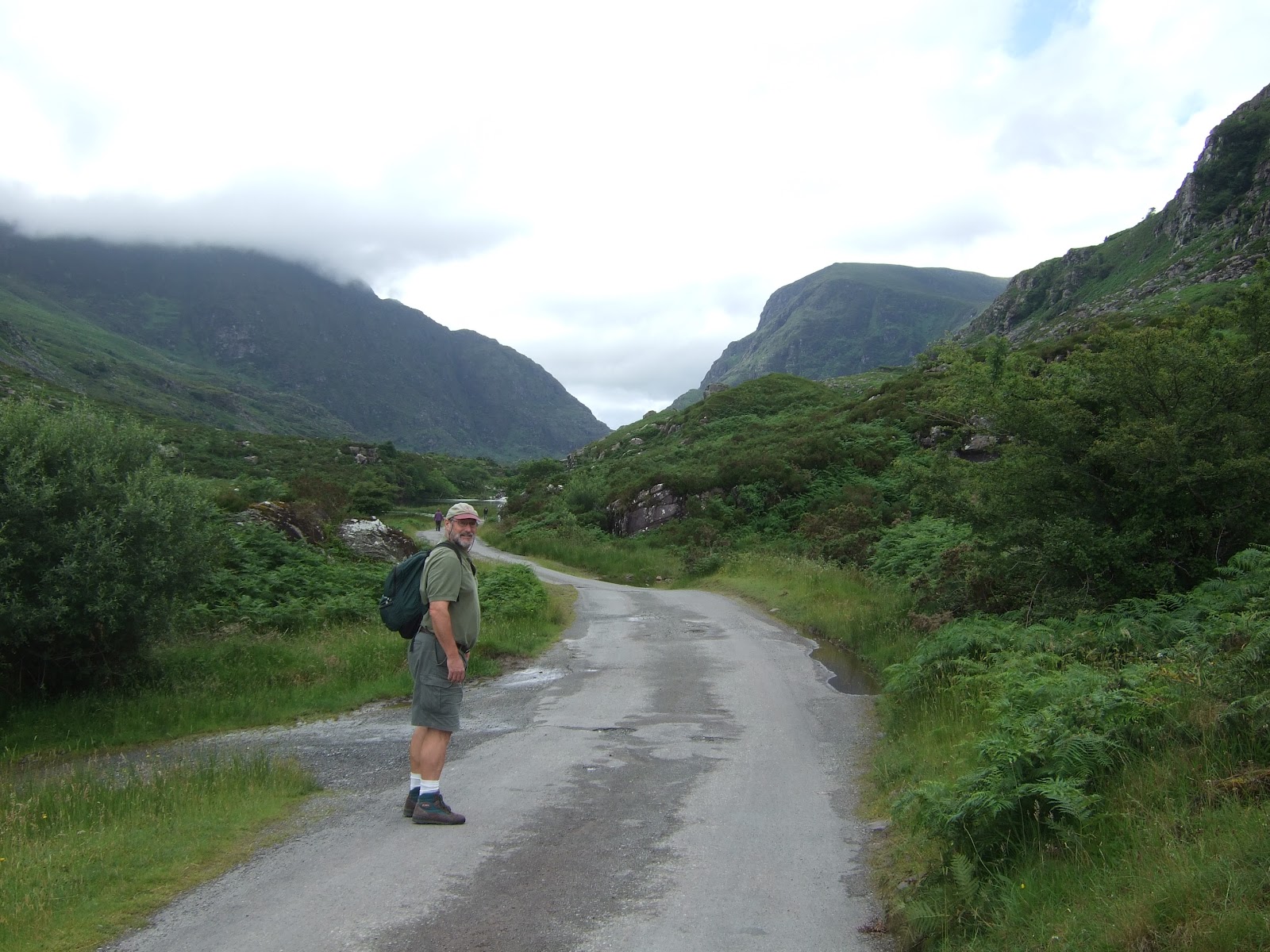 There are a number of ways your trip through the Gap of Dunloe can take, we highly recommend a full day Trip which involves you being picked up at the front door of the 19th Green Guesthouse and taken on a short drive to Kate Karneys Cottage where you will have the option of walking – pony ride or horse and trap through the Gap.  On reaching Lord Brandon's Cottage you will then take a boat trip through Killarney's  three main Lakes, under Bricin Bridge at the Meeting of the Waters and ending of the trip at the famous Ross Castle.  Here you will be met again and carried back safe, sound and exhausted  to the 19th Green Guesthouse for a relaxing evening in front of the fire.
This is the tour we recommend; it starts at approx. 10am and finishes at 4pm.
So there you have it – 19th Green Guesthouse – Gap of Dunloe – Hike or Horse and Trap – Boat Trip and back to the 19th Green Guesthouse again So why not send us a email on what your plans might be around Killarney and we will set out a route  for you
A Day to remember